The world's largest multi-modal imaging study
In 2014 the UK Biobank imaging study began with the aim of re-inviting 100,000 participants to undergo brain, cardiac and abdominal magnetic resonance imaging, dual-energy X-ray absorptiometry (DXA) and carotid ultrasound. Performing imaging at this scale is unprecedented and will allow researchers to identify associations between lifestyle and genetic factors and imaging-derived phenotypes. Find out more below...
Imaging scans
UK Biobank's imaging study includes measures such as white matter hyper intensities derived from the brain scans, visceral fat derived from the abdominal scans, and left ventricular ejection fraction derived from the cardiac scans. These derived measures can, in turn, be used to provide insights into the biological mechanisms through which lifestyle and genetic factors affect disease risk.
Repeat scans
This work is being funded by Dementias Platform UK. Obtaining a repeated imaging measure will allow researchers to investigate associations between changes in imaging-derived phenotypes (e.g., brain morphology, heart function or visceral fat levels) and subsequent risk of disease.
Imaging data
New tranches of data from the imaging assessment (raw scans and imaging-derived phenotypes) are uploaded to Data Showcase on a regular basis. The raw imaging scans and any imaging-derived phenotypes that are generated by expert research groups are available for the following scans:
Full body (neck to knee) DXA scans
Click on the button below for more information on what a participant can expect through an imaging assessment. 
Novel findings
PubMed,
Stephen M Smith et. al.
European Heart Journal,
Simon R Cox et al
Approved Research ID : 10279
OCT imaging
Approximately 85,000 participants underwent Optical Coherence Tomography imaging of the retina (using the TOPCON 3D OCT 1000 Mk2) at the baseline assessment. More information on these data can be found here.
The UK Biobank Eye and Vision Consortium has brought together a wide range of experts in eye and vision research and treatment. Click on the button below to find out more - please note, this is a third party website and not managed by UK Biobank.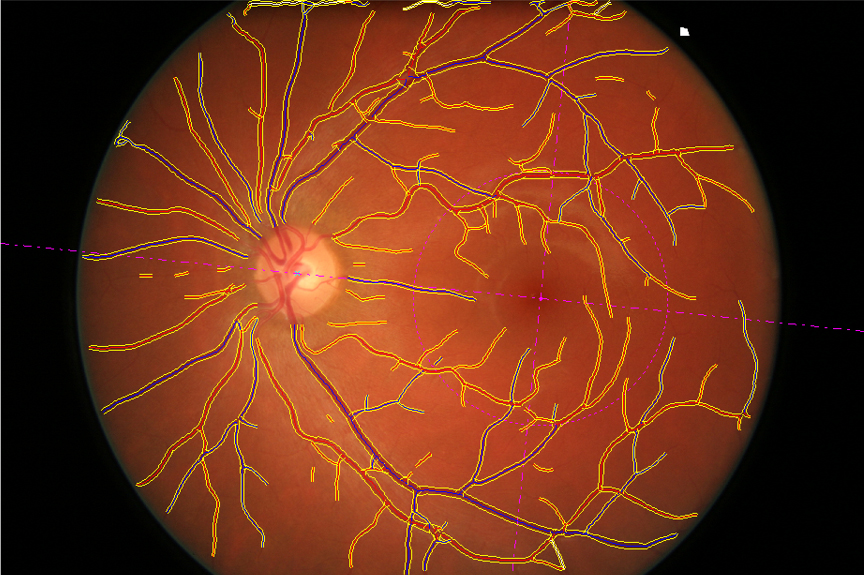 Incidental Findings Research
UK Biobank's participant consent is based on no feedback of results. However, when undertaking such a large-scale imaging study, some potentially serious incidental findings are likely to be detected (defined here as findings that might indicate the possibility of a serious condition which would carry a real prospect of significantly threatening lifespan, or of having a substantial impact on major body functions or quality of life).
It is important that we minimise potential harm to our participants, both from findings that can have serious health implications and mental distress caused by findings that turn out not to be a health concern. As such, we have developed a protocol for identifying and providing feedback to participants and their GPs regarding any potentially serious incidental findings.